Weekly A&S Zoom Sessions
Hang out with us and work on your projects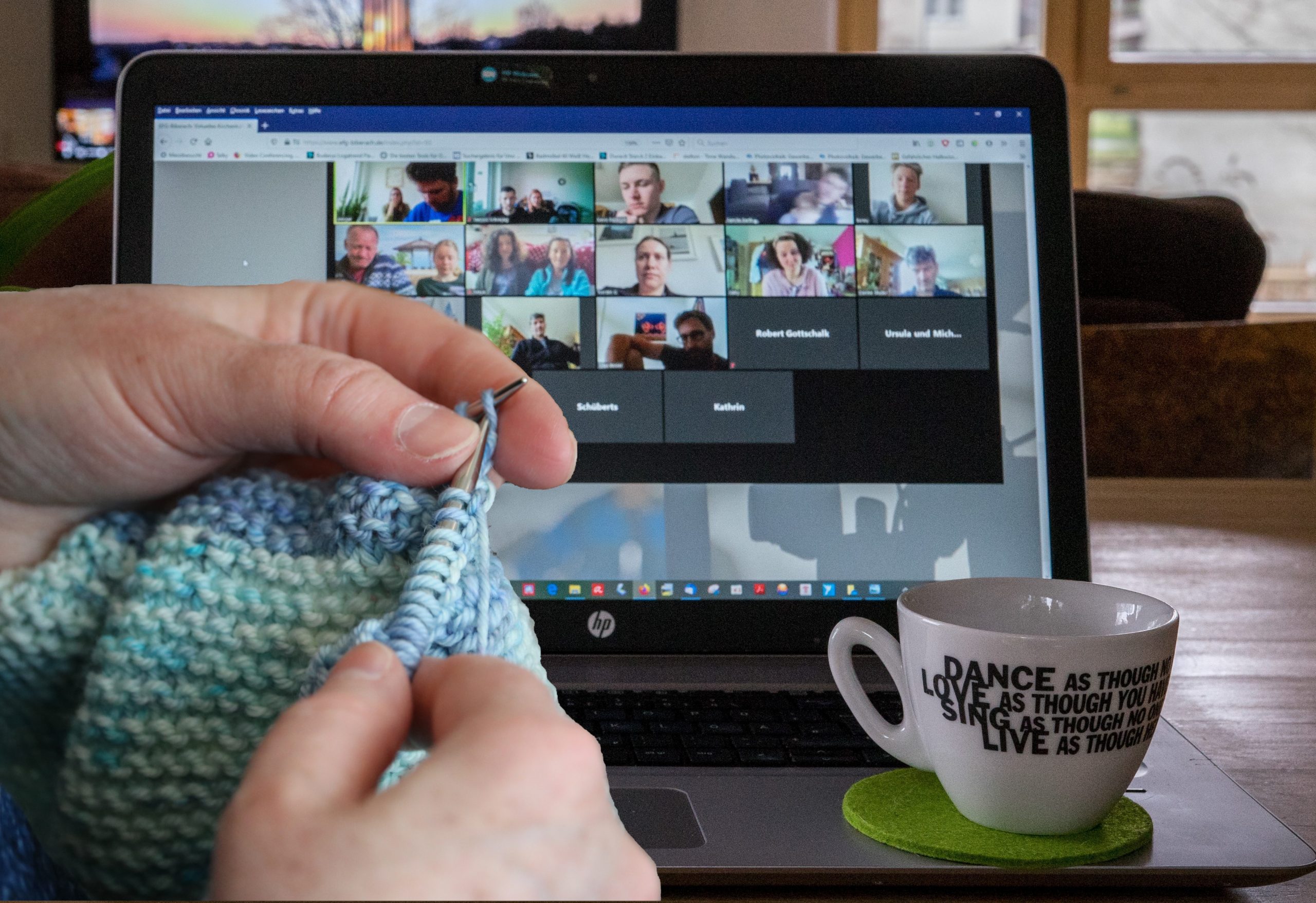 On Monday evenings, Eplaheimr hosts online A&S Sessions on Zoom from 7pm.  This is a dip-in, dip-out chilled gathering of people hanging out and chatting while working on projects.  It is a great way to get to know new people, get an hour or two of companionship and a chance to chat to those you haven't seen in a while. It is open to anyone who wants to join, be they from Eplaheimr or anywhere else in the SCA.  Typically, these Zoom sessions are not held on a Bank Holiday Monday, or any other Irish national holiday date that happens to fall on a Monday unless the host says otherwise.
The Zoom link goes out on the Monday, or the day before and is sent to the emailing list and posted on the Barony of Eplaheimr Facebook Group and the Eplaheimr Discord Channel (Social Media links in the footer below).
Come and hang out with us!