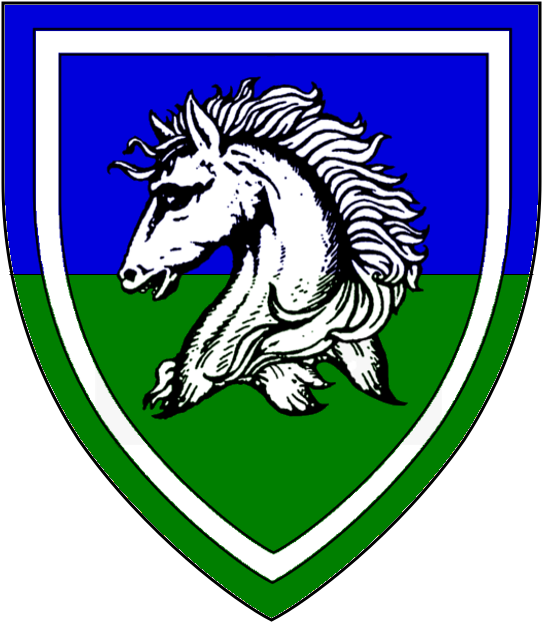 Cluain Oir Activity Day
SCA Galway hosts another Day of Fun Activities!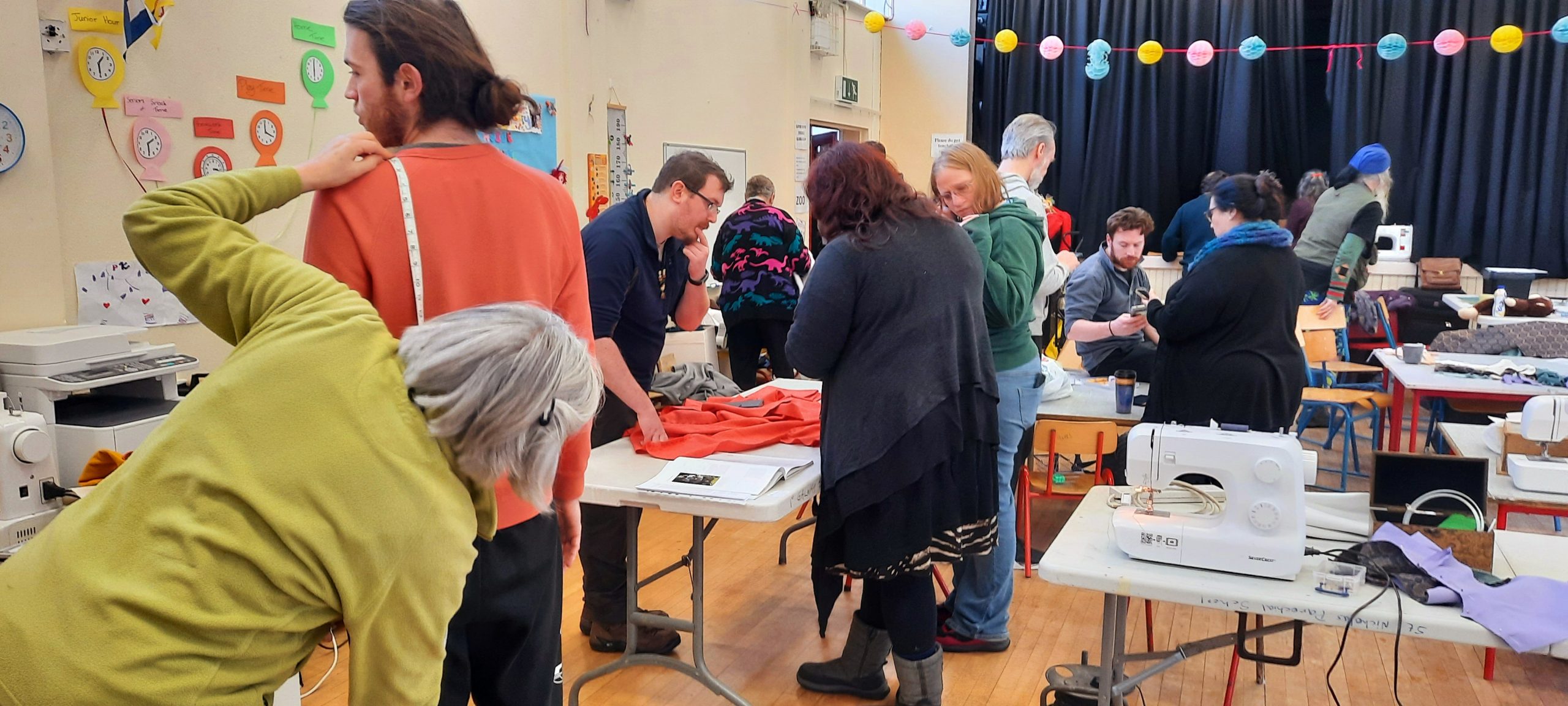 The SCA Galway group - Cluain Oir, hosts another fun day of activities.
There will be crafting including Calligraphy, Leatherworking, costuming and more!  If you have something you're working on, bring it on down! There will be plenty of tables and space for you to use.  In the afternoon there will be a Fencing session (Medieval-style rigid-blade metal weapons).
Bring your own snacks and lunch, but there will be hot drinks and biscuits available.  There are shops nearby where you can stock up on your preferred lunch!
Please note that in order to attend day;s activities you have to pre-book using the buttons below.  Booking will close on the Wednesday before, in order to get the information to the insurance company.  If you are simply attending the meeting, then choose the free ticket option.
Location:
St. Nicholas Parochial School
Waterside, Galway
H91 W2V0
Time: 10:00am - 4:00pm
Contact: etiennesca@gmail.com