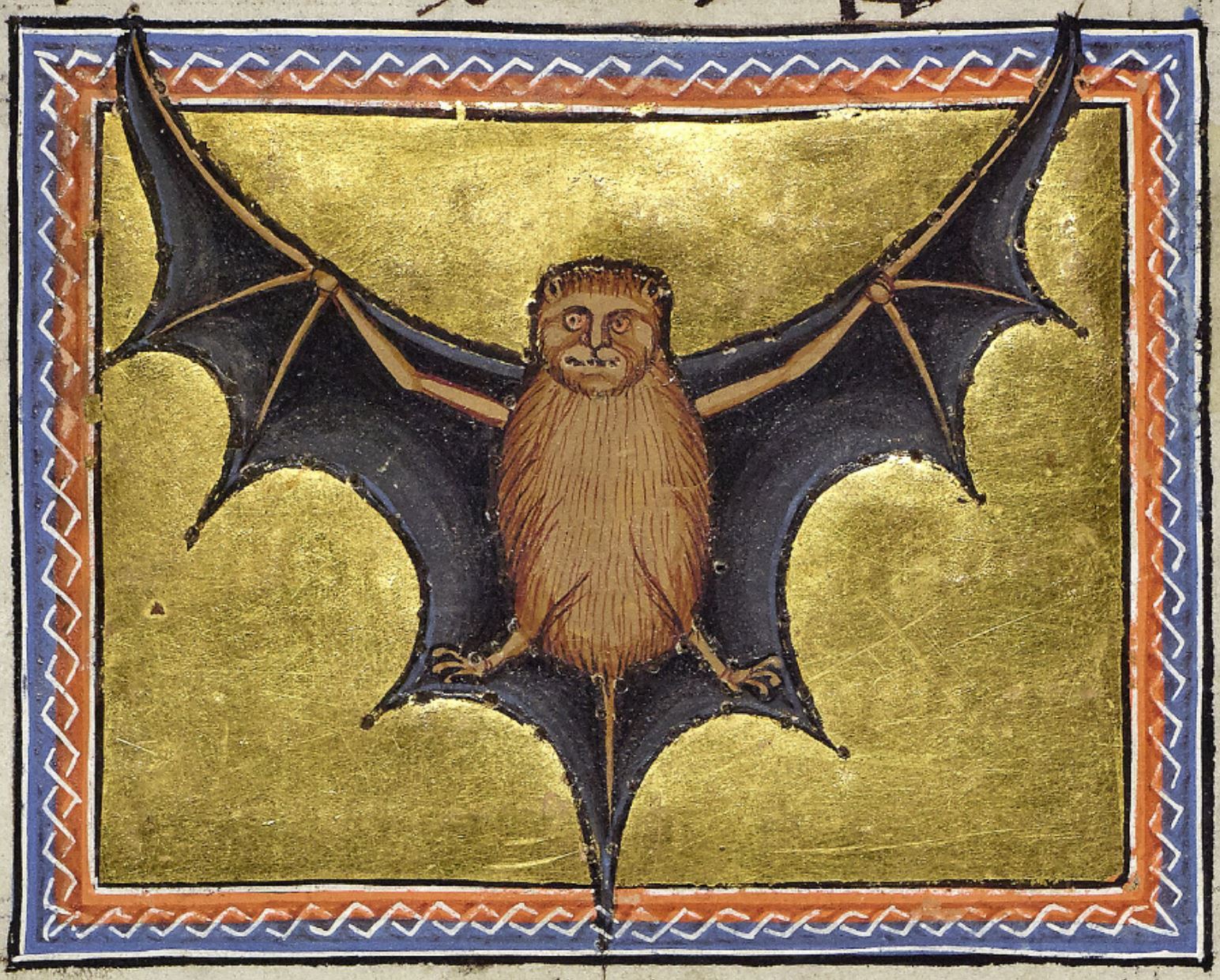 Medieval Dead
Saturday 28th October, Carmelite Hall, Moate
The nights are drawing in and Samhain approaches. It is the dark time of the year. The harvest is in and it is time for feasting, fighting and merriment.  Join us and celebrate the Spooky Season with our traditional Medieval Dead event.
The Barony of Eplaheimr will be hosting a one day event with fencing, heavy, and A&S classes. There will be competitions for scariest additions to garb and the best Samhain food.
Food (Lunch) will be Potluck - that means everyone contributes a dish.  Feel free to bring your favourite Medieval dish, or bread, cured meats/fruit, or cake if you are not culinarily-inclined. If you have a food allergy or dietary requirement please cater for your needs.  The site has a full catering kitchen that you can access to heat up or finish off your dish, and to wash your utensils out in afterwards.
Event Site:
Carmelite Hall (Athlone Pastoral Centre)
New Town
Legan, Moate
Co. Westmeath
Ticket Prices:
Adults - €15
Adults (SCA Members Discount) - €10
Children age 6+ - €5
Children under age 6 - Free
To register and Pay to attend this event, click the Button below.
If you are unable to pay online for any reason, please email the Event Steward.  Payment in cash will be accepted at the door on the day.